---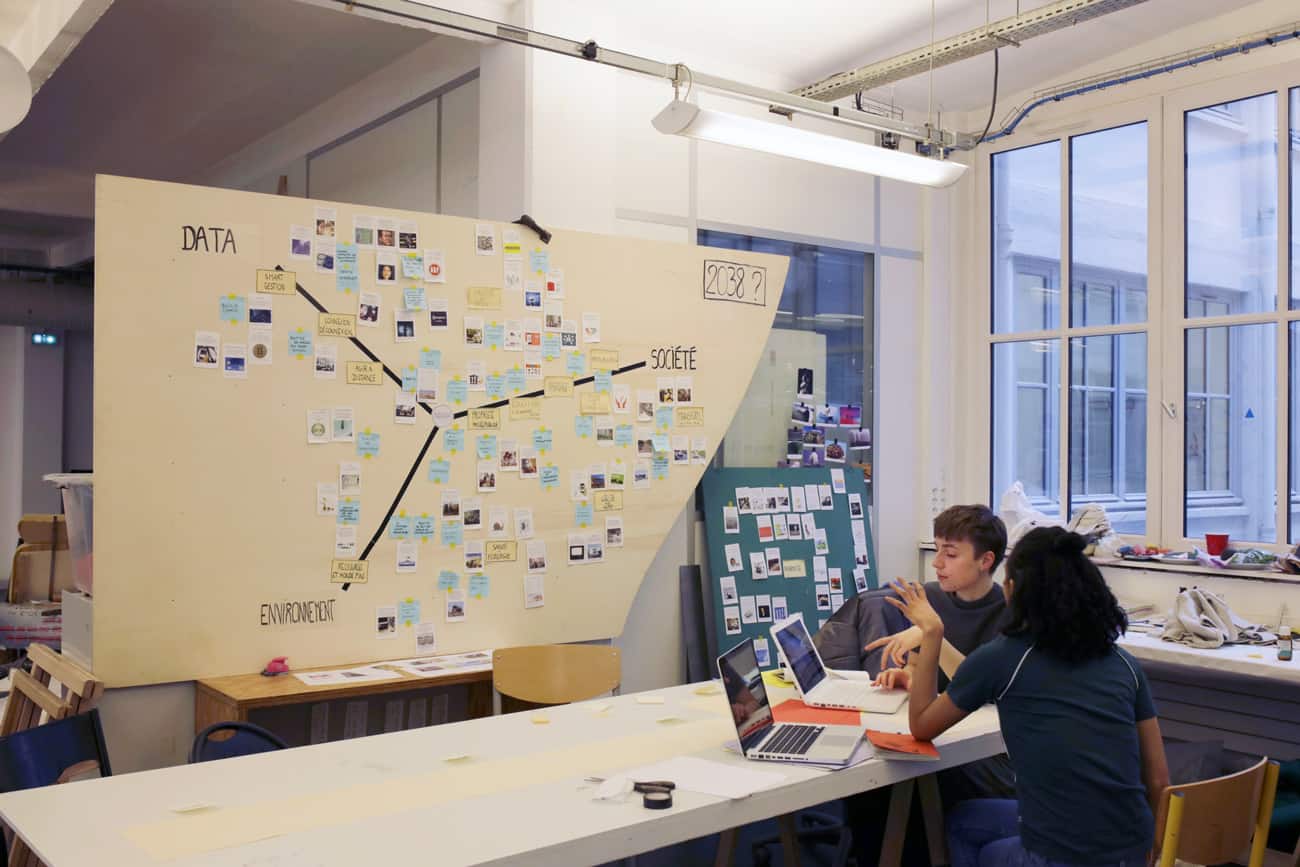 ---
In 2010, ENSCI introduced double degree courses to give students from other academic backgrounds the opportunity to explore complementary practices. It now offers one double Bachelor's degree and a number of double Master's degrees. These double degree courses are the subject of bilateral agreements that offer ENSCI students the opportunity to study for a second Master's degree.
---
THE DOUBLE DEGREE COURSES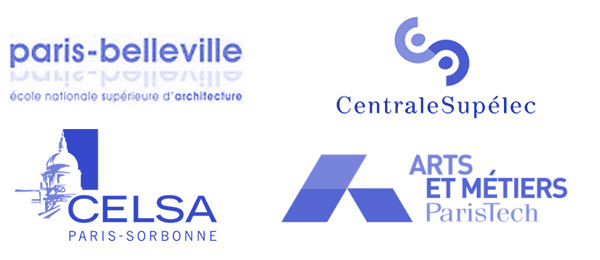 These Master's degree partnerships complement the ENSCI degree. Each double Master's degree course is the subject of a formal agreement signed by the institutions involved.
---
THE SCIENCE & DESIGN DOUBLE COURSE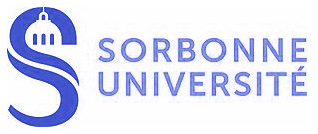 The aim of this dual course of study is to provide students from science backgrounds who have an interest in the creative arts and the relationship between innovation and society with the opportunity of a basic design education focused primarily on innovation and the major issues facing contemporary society.