---
AN ENVIRONMENT THAT ENCOURAGES EXPERIMENTATION AND KNOWLEDGE
In our project workshops, students experiment with digital modelling, model making and rapid prototyping using tools such as numerical control machines, 3D scanners and 3D printers. They also use our materials, photography, video and digital workshops. And they inform their thought processes in our Documentary Resource Centre.
---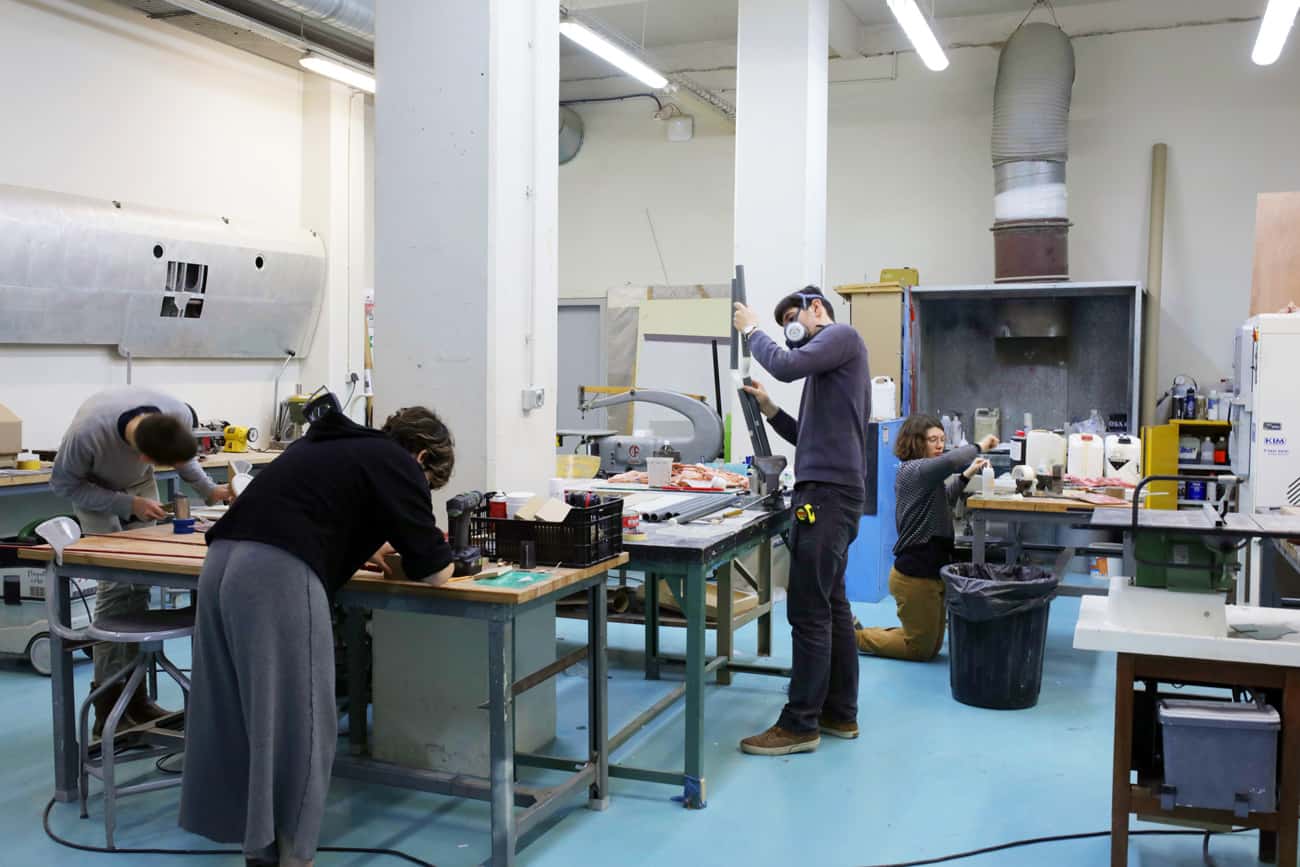 ---
THE MATERIALS, PROCESSES AND DIGITAL WORKSHOPS
These workshops contain the full range of resources for materials (wood, metal and plastics), model making, the digital design chain, modelling and model making, rapid prototyping and the materials library. Some workshop leaders also provide tuition and accreditations.
---
The photographic, video and audio resource centre
They are dedicated to the conception, production and presentation of study projects, knowledge acquisition, the hosting of designers' projects and research.
---
DOCUMENTARY RESOURCE CENTRE
It makes national and international resources available to students and keeps their final year dissertations. This documentary collection is accessible through the catalog.