---
SUPPORT OUR VISION OF DESIGN
In our competitive environment, it is essential that we adapt education and resources to effectively address the social and economic challenges of tomorrow's world. Which is why we invite you to join us in our development plans. Help us to deliver our educational and research mission even more effectively. It is our vocation to prepare the designers of the future to successfully solve the problems of today, open up new opportunities for design, and create synergies between researchers and creatives to find innovative solutions inspired by applications.
With your support, we want to promote our vision of holistic, humanist design in France, the wider Europe and abroad. We want ENSCI-Les Ateliers to be synonymous with meaningful design education structured around real values.
You can support us by sending us a cheque made payable to 'Mme l'agent comptable de l'ENSCI', accompanied by a completed and signed donation form. You can also make donations by bank or post office account transfer. ENSCI-Les Ateliers is authorised to issue receipts that donors can use to claim tax allowances.
---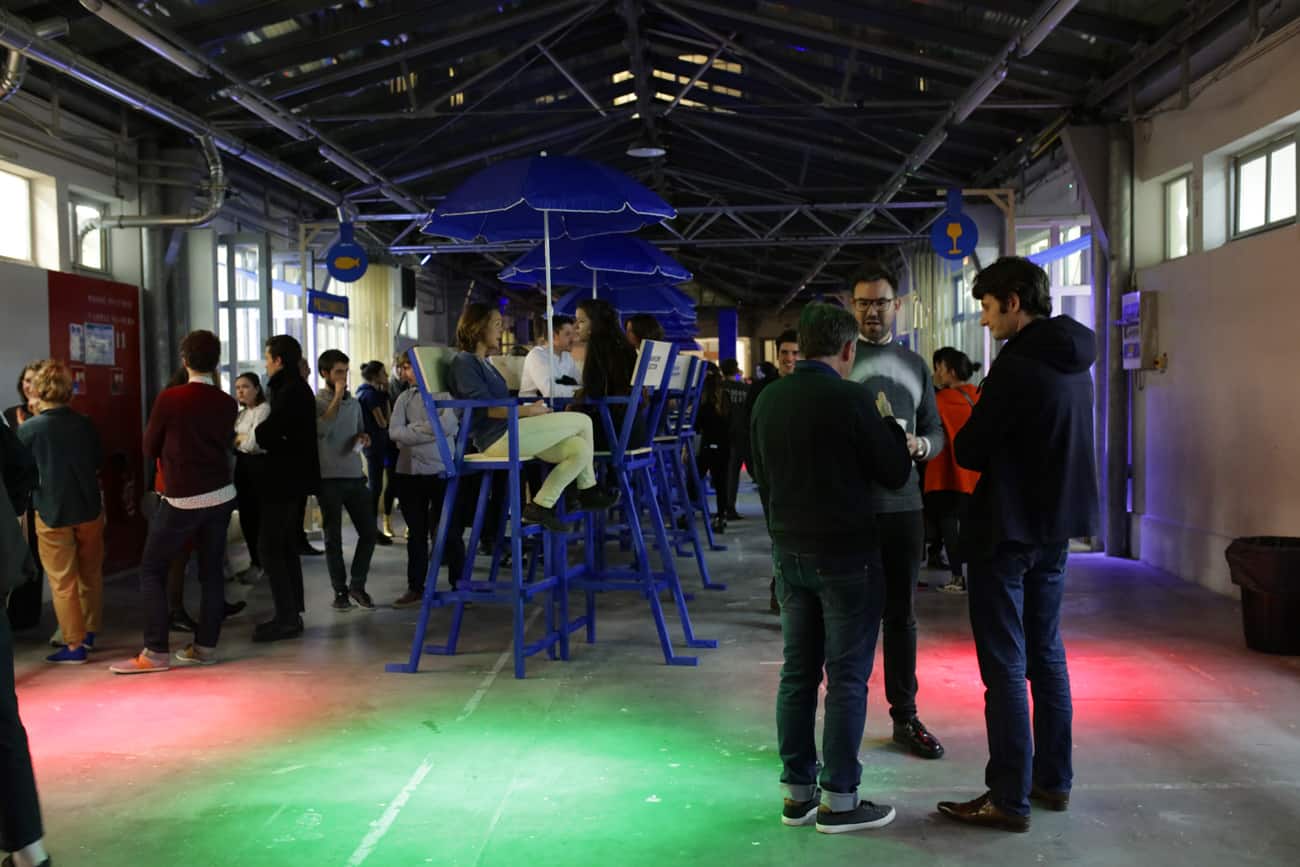 ---
Its status as a public further education institution means that any donation you make to ENSCI-Les Ateliers is partially tax allowable. It also gives you the opportunity to choose how you spend your tax allowances. So you will receive a tax receipt for any donation you make to us. You can then use that receipt to claim your tax allowance from the tax authorities.
For companies
Some significant tax allowances are available on donations to ENSCI-Les Ateliers, including a 60% reduction in the amount of corporation tax up to 0.5% of annual revenue. Any amount donated above this limit may be carried forward for the next five tax years.
For example: A donation of €10,000 entitles you to a tax allowance of €6,000. The real cost to your company of that donation is therefore €4,000.
For individuals
Income tax: 66% of the amount you donate is deductible up to the limit of 20% of your taxable income.
For example: A donation of €100 entitles you to a tax allowance of €66. So the actual cost of your donation is €34.
---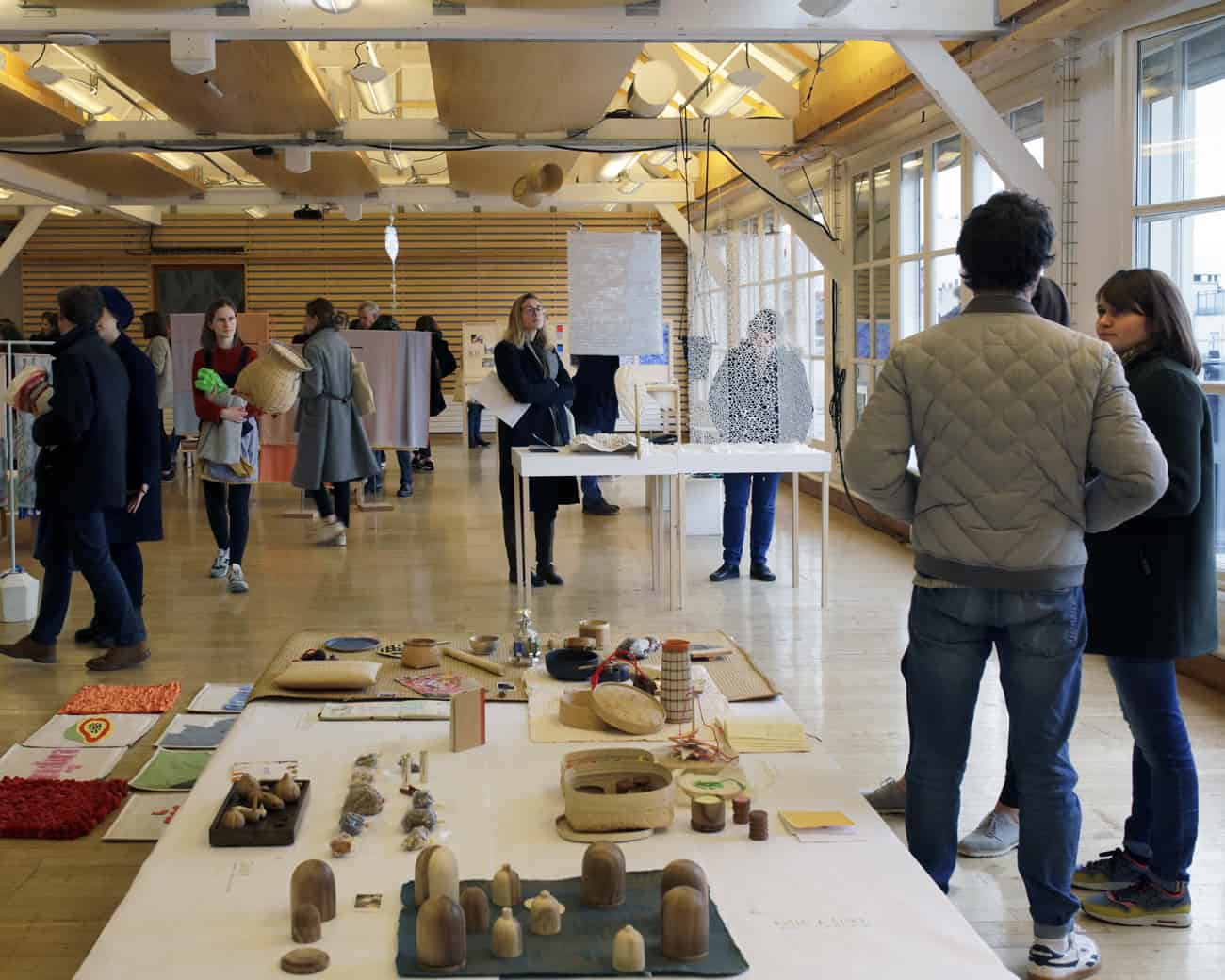 ---
The patronage and sponsorship actions undertaken by the ENSCI aim to collect funds intended to support mainly three major axes of the school's policy.
---
To help it develop its missions, bring in more teaching staff, designers and lecturers from all over the world and engage its students in internships in France and abroad, ENSCI appeals to companies to provide their support under the apprenticeship tax payment scheme.
— Read more
---
Make a donation by credit card